Applications.
Water Treatment
At M2MLogger we make sure that your pumps are operational with optimal water levels and pH quality levels - ensuring long operation life and reduced onsite visits.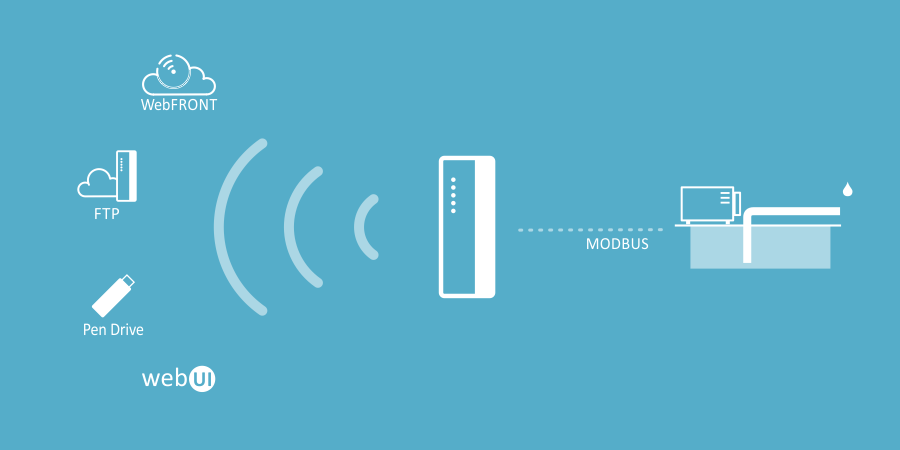 Our Solution
Remotely monitor waste water treatment on real-time basis.
Water quality reports.
Detailed energy consumption report.
Raise SMS/Email alerts for malfunction.
Reporting
Total Gallons of water got treated.
Water quality report: Turbidity, TSS, pH, COD, BOD etc.
Malfunction and Alarm report.
Technical Specification
How it works?
Install field sensors to remotely collect key metrics.
IoT Cloud platform for data-aggregation.
Dashboards & Analytical reports.
SMS/Email alerts for overflow/underflow or malfunction.
Switch ON/OFF using Cloud by just one click.
Benifits
Monitor Water Level and Malfunction.
Ensure area of Malfunction in Plant.
Water Overflow Alarm.
Malfunction Notification.
Remote Monitoring.