Applications.
Cold Storage Monitoring
Continuous monitoring of temperature is crucial for refrigeration and cold storage industry to ensure sustainability of temperature-critical products.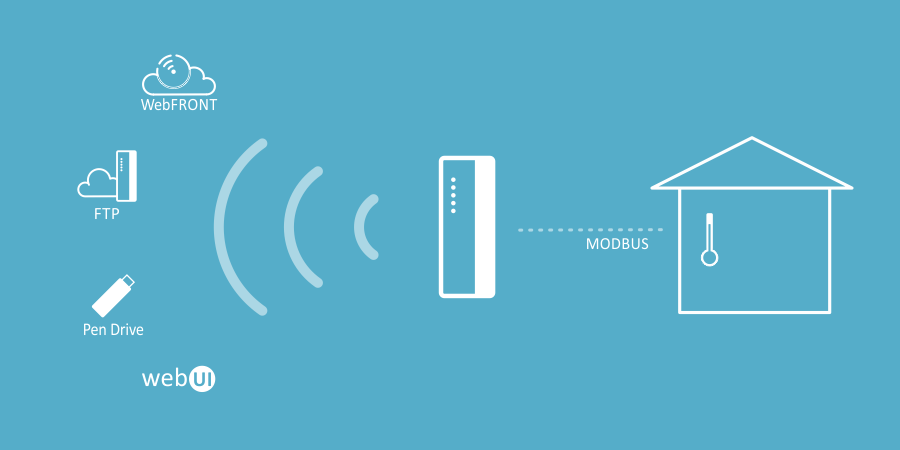 Our Solution
Remotely collect temperature data.
Remotely collect energy usage data.
GSM/GPRS and Ethernet connectivity.
Identify & optimize temperature profile.
Raise SMS/Email alerts for any spike in temperature usage.
Reporting
Real-time & Historic temperature profile.
Real-time & Historic energy usage data.
Peak-power usage.
Energy accounting.
Technical Specification
How it works?
Install field sensors & data-logger to remotely collect temperature readings.
Record Energy and Diesel Generator usage.
IoT Cloud platform for data-aggregation.
Dashboards & Analytical reports to provide holistic temperature profile for the facility.
SMS/Email alerts for any surge in temperature.
Benifits
Optimize temperature profile of the facility.
Reduced spoilage rate.
Reduced energy consumption.
Improved accountability of Diesel Generator fuel used.
Reduced Diesel Generator and HVAC breakdown.
Remote operations.