Applications.
Environment Monitoring
Government organizations are now imposing stricter environmental norms than ever before, enforcing compliances which entail real time data collection from industries, monitoring check points at various locations within cities and strengthening vehicles emission norms etc.
Find the latest CPCB notification here.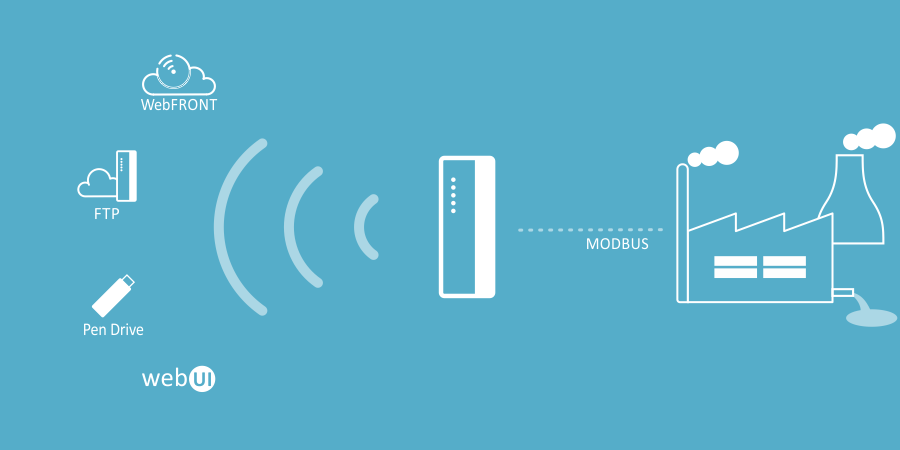 Online Stack Emission Monitoring
Particulate Matter (PM)
Carbon Monoxide (CO)
Carbon Di-oxide (CO2)
Nitorgen Oxides (NO2 etc )
Sulphur Di-Oxide (SO2) etc.
Online Effluent Monitoring
Chemical Oxygen Deman (COD)
Biological Oxygen Deman (BOD)
Total Suspended Solids (TSS)
pH
Flow
Our Solution
Remotely collect analyzer data.
GSM/GPRS and Ethernet connectivity.
Historic trends to benchmark emission levels.
Raise SMS/Email alerts for any spike in emission.
Reporting
Real-time & historic Trending charts.
Exception report.
Audit log.
Brochure
How it works?
Install data-logger to remotely collect analyzer data.
IoT Cloud platform for data-aggregation.
Dashboards & Analytical reports.
SMS/Email alerts for any unusual spike.
Benifits
Real time data-collection
Retrofit with any analyzer
Gain access to accurate and real-time environment data