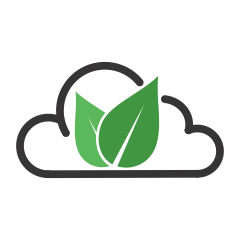 Real-time Environment Monitoring Cloud
EnviroFRONT is an advanced, highly scalable and enterprise wide IoT cloud platform for real-time environment monitoring.
Enterprise wide integration.
Engaging Data visualization.
Self-service Reporting.
Email/SMS alerts.
API integration for regulators.
Powerful device management.
Secure & Reliable.
*Remote Calibration.
Get Connected

Visualization, Analytics
& Management
Advanced analytics.
Powerful reporting.
Device management.

Anytime, Anywhere
& On-the-go
Accessible from anywhere.
Runs on any Desktop, Laptop, Tablet & Mobile.

Secure, Reliable
& Scalable
Firewall & filters.
Up-time of 99%.
Connects hundreds of devices.

Big-Data storage
& Consolidation
Ready to use.
Designed for data-intensive applications.
Transform machine data into ready-to-use information.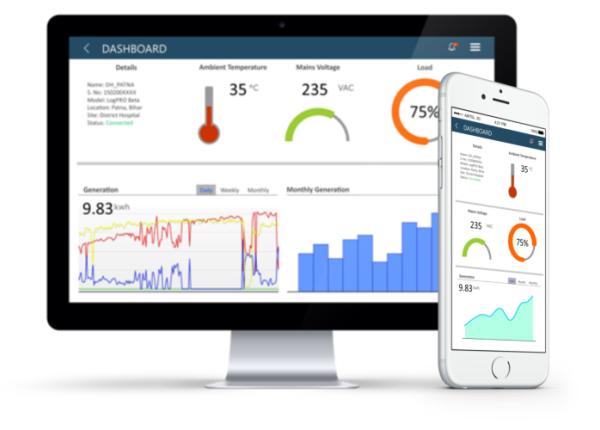 Razor-sharp insights!
Live map.
Track emission in real-time.
Never miss a glitch in your metric.
Email/SMS alerts.
Alerts summary.
Out-of-box, Self-service reporting
So that you don't have to wait in queue to get your job done!
Alerts.
Dashboard.
Tag Stream.
CSV reports.