Applications.
Energy Monitoring
With the global rise in energy demand, need for lowering carbon emissions and increasing energy costs - the emphasis of governments and organizations is increasing towards energy conservation.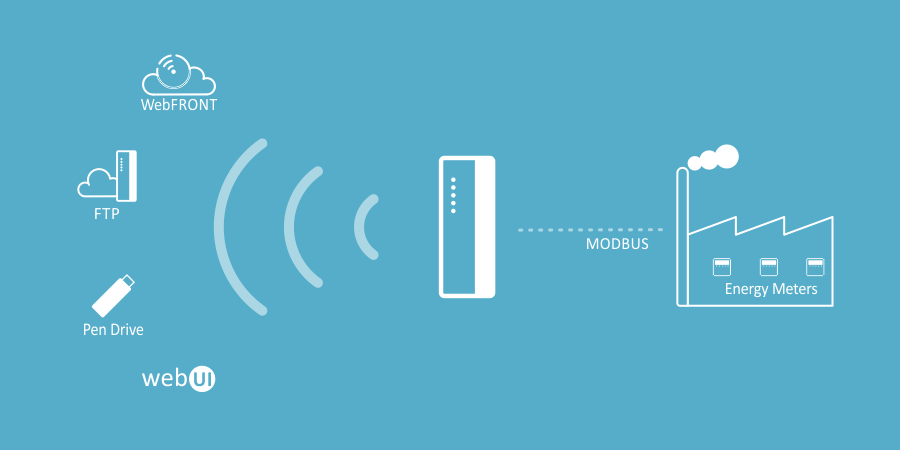 Our Solution
Remotely monitor energy usage on real-time basis.
GSM/GPRS and Ethernet connectivity.
Detailed energy audit reports.
Identify energy consumption patterns.
Meaningul insights to optimize energy usage.
Suggest optimization schemes.
Raise SMS/Email alerts for any spike in energy usage.
Reporting
Energy usage pattern.
Peak-power usage.
Historic energy trends.
Energy accounting.
Technical Specification
How it works?
Install data-logger to remotely collect key energy metrics.
IoT Cloud platform for data-aggregation.
Advanced Analytics to identify energy usage patterns.
Design efficient power policy and optimize energy usage.
Benifits
Decrease your carbon footprint.
Account for every penny spent on energy.
Gain access to accurate and real-time energy usage pattern.
Attain new benchmarks for your usage patterns.
Increased profits with lower energy cost.