Applications.
Solar Energy Monitoring
With increase in cost of energy produced by conventional sources, governments, organization and individuals are increasingly making a shift to cheaper sources of energy. While solar power may seem simple to use, it is not completely trouble free. Hence solar energy monitoring becomes imperative to effectively run the plant to obtain maximum Return-On-Investment.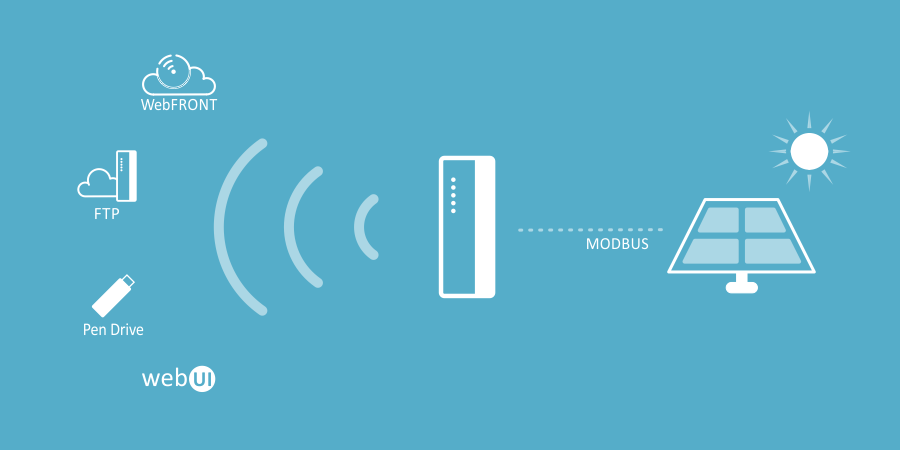 Our Solution
Remotely monitor energy generation/usage on real-time basis.
Capture Weather station data.
GSM/GPRS and Ethernet connectivity.
Meaningul insights to optimize energy generation.
Raise SMS/Email alerts for any glitch in energy generation.
Reporting
Enegy generate, consumed and exported.
Carbon saved.
Heatmaps to benchmark plant output.
Benchmark Plant efficiency - based on total generation and Wether-station inputs.
Brochure
How it works?
Install data-logger to remotely collect generation/weather station data.
IoT Cloud platform for data-aggregation.
Dashboards & Analytical reports for energy generation and efficiency.
SMS/Email alerts for any drop in generation.
Benifits
Monitor power generation.
Ensure continuous long-term plan operation.
Maximize Return-On-Investment.
Remote operations.