Generator Monitoring
Is your generator fuel costing you a fortune? Are you concerned about managing your generator fleet?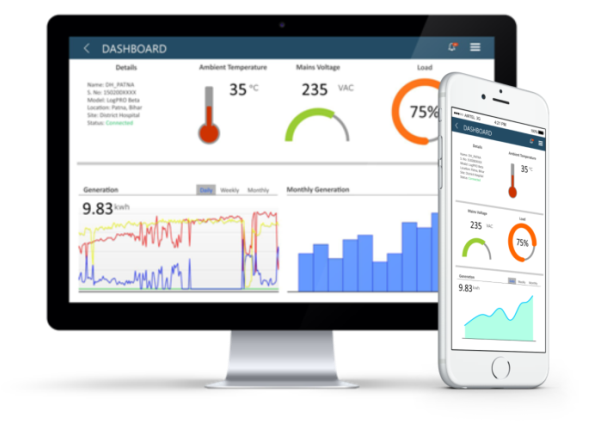 More Accountability with centeralized & real-time monitoring!
Monitor generators located at multiple sites in real time on a single platform.
Get real time alerts.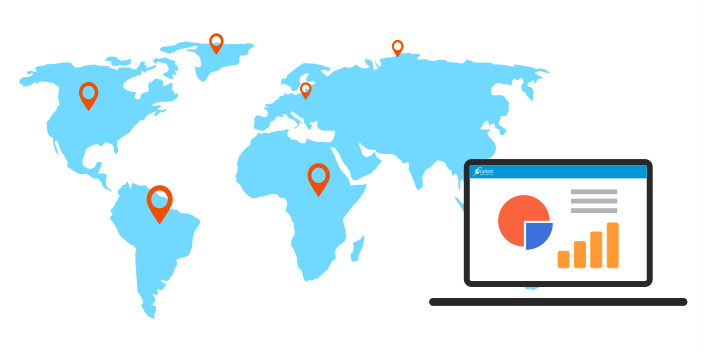 Fuel theft control
Monitor fuel level in real time to minimize fuel pilferage.
Receive real time alerts if abnormalities get reported.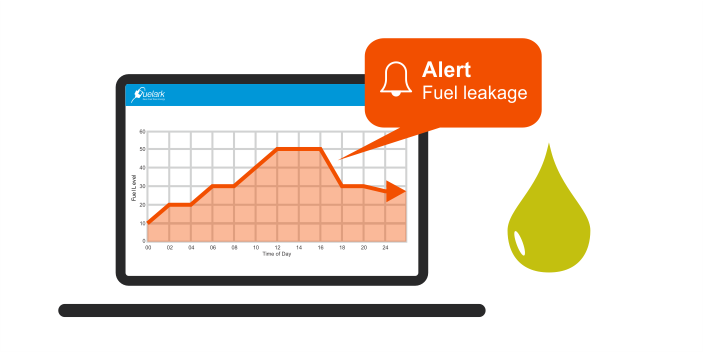 Optimize generator utilization
Reduce fuel cost by operating generator in high efficiency mode.
Monitor fuel level to avoid sudden stalling of generator.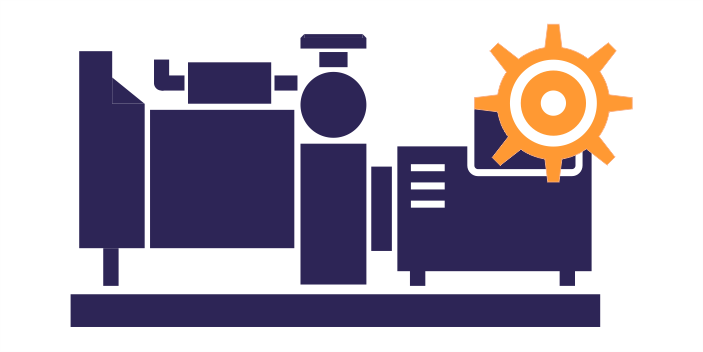 Automated Scheduling
Generator ON/OFF can be automated & monitored remotely.
Set automatic schedule.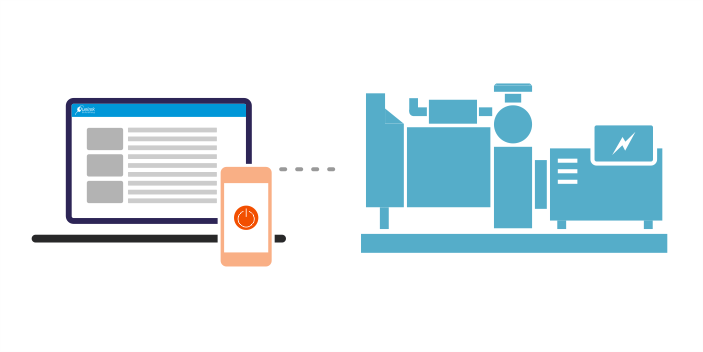 How it works?
Install data-logger and sensors to remotely monitor generator metrics.
IoT Cloud platform for data-aggregation.
Dashboards & Analytical reports.
SMS/Email alerts for any malfunction or theft.
Maintainance alerts.
Benfits
Monitor Power Generation.
Ensure Fuel Level.
Theft Alarm.
Low Fuel Notification.
Remote Monitoring.
FLEET Management.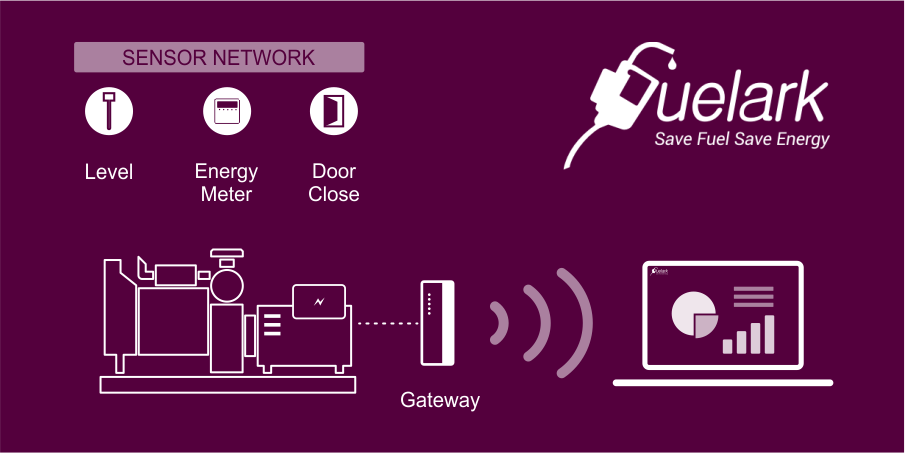 Plans & Features
Features
Fuleark
Fuleark+
Fuleark
Advance
Fuel Consumption
✓
✓
✓
Fuel Fillings
✓
✓
✓
Fuel Drainage
✓
✓
✓
Fuel Stock
✓
✓
✓
DG Run Time
✓
✓
✓
DG ON/OFF
✓
✓
✓
Running Logs
✓
✓
✓
GPS (For mobile units)
✓
✓
✓
Email / SMS
✓
✓
✓
Excel Report
✓
✓
✓
Consolidated Reports
✓
✓
✓
24 * 7 Tech Support
-
✓
✓
Monthly Audit
-
✓
✓
Load Monitoring
-
✓
✓
Load RYB
-
✓
✓
Average Load
-
✓
✓
Units Produced
-
✓
✓
Units Per Liter
-
-
✓
PF Factor
-
-
✓
AC Voltage
-
-
✓
AC Power (kVAR)
-
-
✓
AC Energy (kWH)
-
-
✓
Our Solution
Remotely monitor and control your generator.
GSM/GPRS based connectivity.
Switch ON/OFF using Cloud by just one click.
Identify fuel consumption patterns.
Fuel level & Fuel theft alerts.
Reduced Maintainance costs.
Raise SMS/Email alerts for any malfunction.
Our Feature
Reduce Energy Cost.
Minimize fuel pilgerage.
Monitor fuel consumption in real-time.
Make environment greener.
Increase energy efficiency.
Manage from anywhere,anytime
For Industry & Buildings
Fuel & energy management.
Enhanced efficiency and reliability.
Generator location monitoring and theft protection.
For Generator OEM's
Deliver smarter generators to your customers.
Create new revenue opportunities in spares, consumbles and support.
Roll out your own generator monitoring solutions with in a short period.
For Generator Leasing Companies
Monitor all generators from a central location.
Reduce cost through lesser site visits and work-force.
Monitor generator location and theft.