Applications.
Generator Monitoring
Is your generator fuel costing you a fortune? Are you concerned about managing your generator fleet?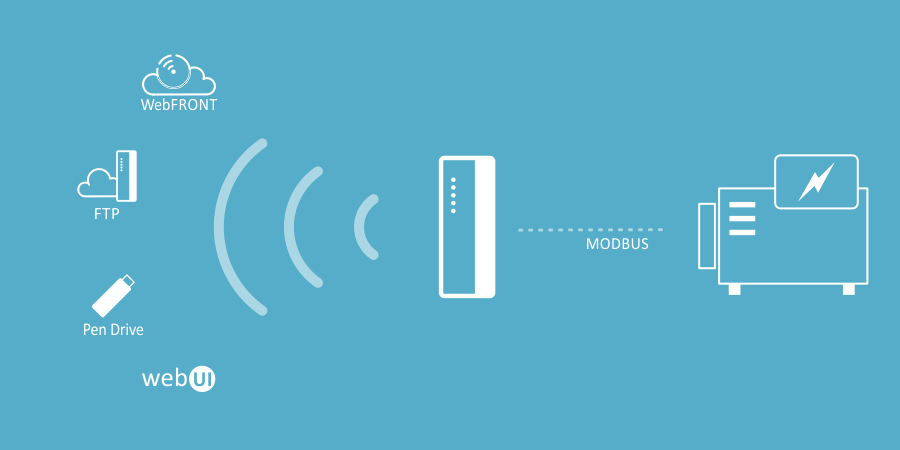 Our Solution
Remotely monitor and control your generator.
GSM/GPRS based connectivity.
Switch ON/OFF using Cloud by just one click.
Identify fuel consumption patterns.
Fuel level & Fuel theft alerts.
Reduced Maintainance costs.
Raise SMS/Email alerts for any malfunction.
Reporting
Fuel Consumed.
Total RUN time.
Energy generated and exported.
Fuel efficiency.
GPS position of generator.
Brochure
How it works?
Install data-logger remotely monitor generator metrics.
IoT Cloud platform for data-aggregation.
Dashboards & Analytical reports.
SMS/Email alerts for any malfunction.
Maintainance alerts.
Benifits
Monitor Power Generation.
Ensure Fuel Level.
Theft Alarm.
Low Fuel Notification.
Remote Monitoring.
FLEET Management.