INDUSTRIAL IoT SOLUTIONS
FOR YOUR ENTERPRISE
What are the applications?
We say Unlimited!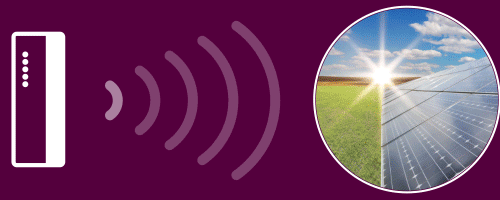 Our EZLink™ & LogPRO™ IoT Edge gateways can be easily customized for any need. You can easily configure LogPRO™ device using WebUI with our click-n-configure interface (no coding required). All EZLink™ & LogPRO™ devices support MODBUS RTU protocol, which extends their reach to a number of industrial interfaces.
Why choose us?
One-stop solution to derive operational efficiency from real-time data.
We have done all the plumbing it takes to make sure your Remote Monitoring experience is seamless - right from the flexible IoT Edge gateways to the engaging self-service IoT cloud!
Simplified connectivity: Plug-n-Play
End-to-end solution: Hardware and IoT Platform.
Industrial grade electronics.
Tested for over 2 years.
Made in India.
Enterprise wide solution.
No coding required.
24x7 support.

Real-time Data

Big-data Visualization

Predictive Analytics

Operational Effeciency