Applications.
Smart Grid
Smart Grid makes it possible for companies to optimize energy consumption and reduce their carbon footprint. But the Smart Grid needs to be fed with information. With M2MLogger, it is possible to collect energy information from buildings, sites or even individual equipment.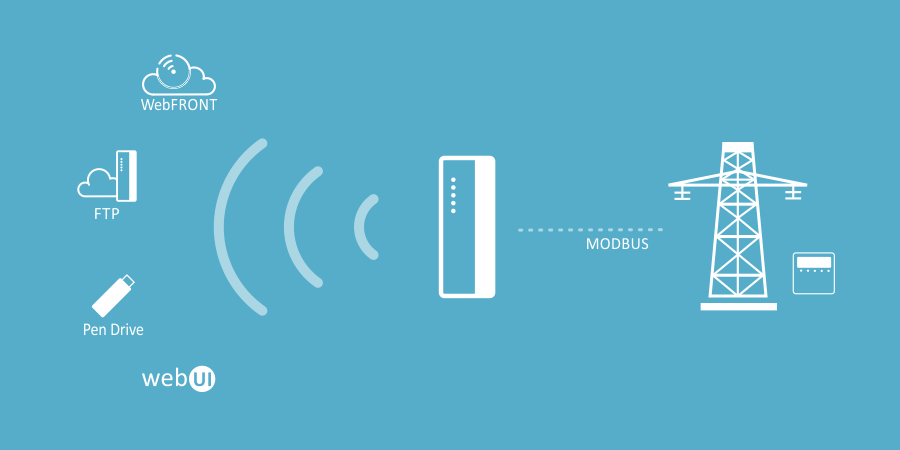 Our Solution
Remotely monitor energy usage on real-time basis.
Detailed energy audit reports.
Identify energy consumption patterns.
Meaningul insights to optimize energy usage.
Suggest optimization schemes.
Raise SMS/Email alerts for any spike in energy usage.
Reporting
Total Energy distributed.
Load shedding report.
Fault/Alarm report.
Distribution efficiency report.
Technical Specification
How it works?
Install data-logger to remotely collect Energy Consumption.
IoT Cloud platform for data-aggregation through installed Energy Meter.
Dashboards & Analytical reports for Energy Consumptions.
SMS/Email alerts for Load shedding.
Switch ON/OFF using Cloud by just one click.
Receive an alarm notification when Power consumption reaches over load level.
Benifits
Monitor Energy Consumptions.
Perform Energy Audits.
Over Load Alarm.
Load shedding Notification.
Remote Monitoring.
Detect Energy Thieves Immediately.