EZLink™ EVO
Article# EZLINK-EVO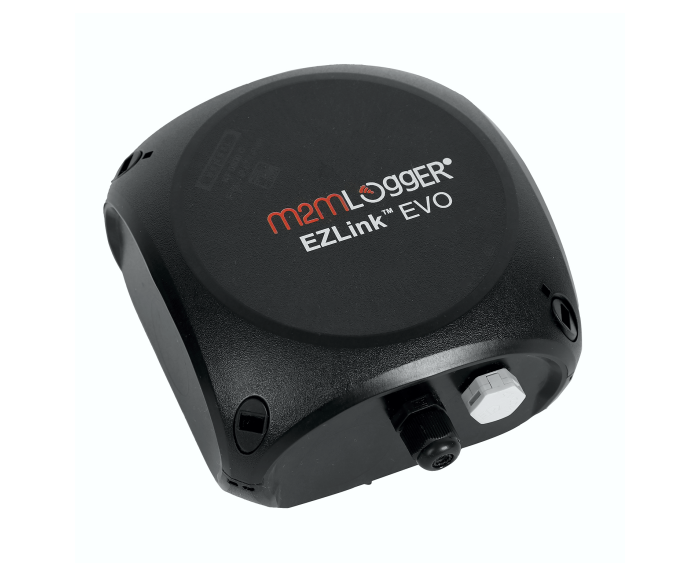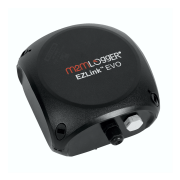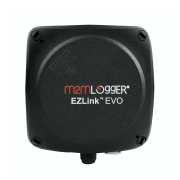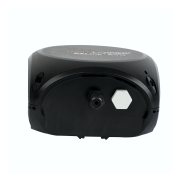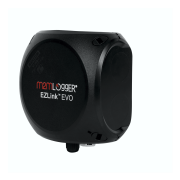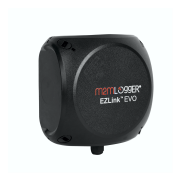 Low Power Battery operated IoT Data-Logger.
EZLink™ EVO is self-powered data-logger for for Smart sensor monitoring. The data-logger containes propreitory nano-power technology that provides service life of upto 5yrs. This device can connect with variety of sensor and can optinally power the sensor also. It has on-board Temperature and Pressure sesnors, that make is ideal choice for Vented and Non-Vented Digital Water Level Recording applications.
Long battery life.
Remote monitoring.
MODBUS RTU RS485 Sensor Input.
4-20mA Analog Inputs.
SDI12 Sensor Input.
Sensor excitation.
IP65 enclosure.
FTP data recording.
Easy configuration with USB port.
Made in India.
General
Connectivity
GSM/GPRS (4G) Quad Band
FDD LTE, TDD LTE, TDSCDMA, WCDMA
CDMA2000 1x/EVDO, GSM (900/1800MHz)
Logging
1 min - 24 hours / reading
Transmission
1 time - 4 times / day
Storage
100,000 records
Interface(s)
1 x EIA RS485, 1 x SDI12, 2 x 4-20mA (±1% of FS)
Battery Type
Lithium Cells (3.6V)
Battery Life
2yrs (4 readings and 1 transmission / day) with 2 cells
Protection
Surge protection on sensor inputs
Over voltage and reverse polarity protection on Power Input
Clock
Internal (Stability 1ppm/yr)
Ambient Temperature Sensor
-20 to 70 ℃, Accuracy: 0.1 ℃
Barometric Pressure Sensor
300 to 1100hPa, Accuracy: ±1hPa;
Configuration
USB, Bluetooth (optional)
| | |
| --- | --- |
| Analog input(s) | |
| Type | 4-20mA inputs |
| Accuracy | 1% of Full Scale |
| Resolution | 12 bits |
| Input Impedance | mA < 100Ω |
| | |
| --- | --- |
| Environmental | |
| Operating Temperature | -20 to 70 ℃ |
| Humidity | 0 to 95% RH non-condensing |
Physical
Dimensions
130(W) x 130(H) x 77(D) mm
Mounting
Panel / Clam mount
Weight
330 gms (approx)
without batteries
Color (RAL)
Black (9011)
Material
PC-GFS (Polycarbonate)
Protection
IP65
Specification
TS20004, Issue: A, Rev: 0
Dec, 2020
Antenna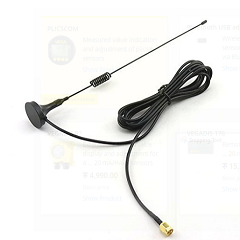 Type: Magnetic
Frequency: 698~2700/1990MHz
Gain: 3dBi
Cable: RG174 (3m)
Connector: SMA (M) Straight

Battery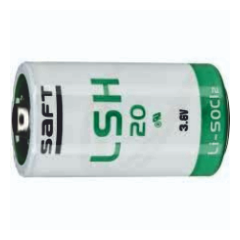 Type: Lithium
Size: D
Voltage: 3.6V
Capacity: 13Ah